A team of three blind as well as visually-impaired sailors hailing from the UK have won the 2018 Blind Match Racing World Championship. The Blind Match Racing Worlds (BMRW) is the event that was hosted by the Royal Northern & Clyde Yacht Club for the first time in the UK. And the competition was won by Sharon Grennan, the sailor from Great Britain. She is completely blind sailor, and her crew was also visually-impaired. The crew members were Lucy Hodges MBE and Liam Cattermole.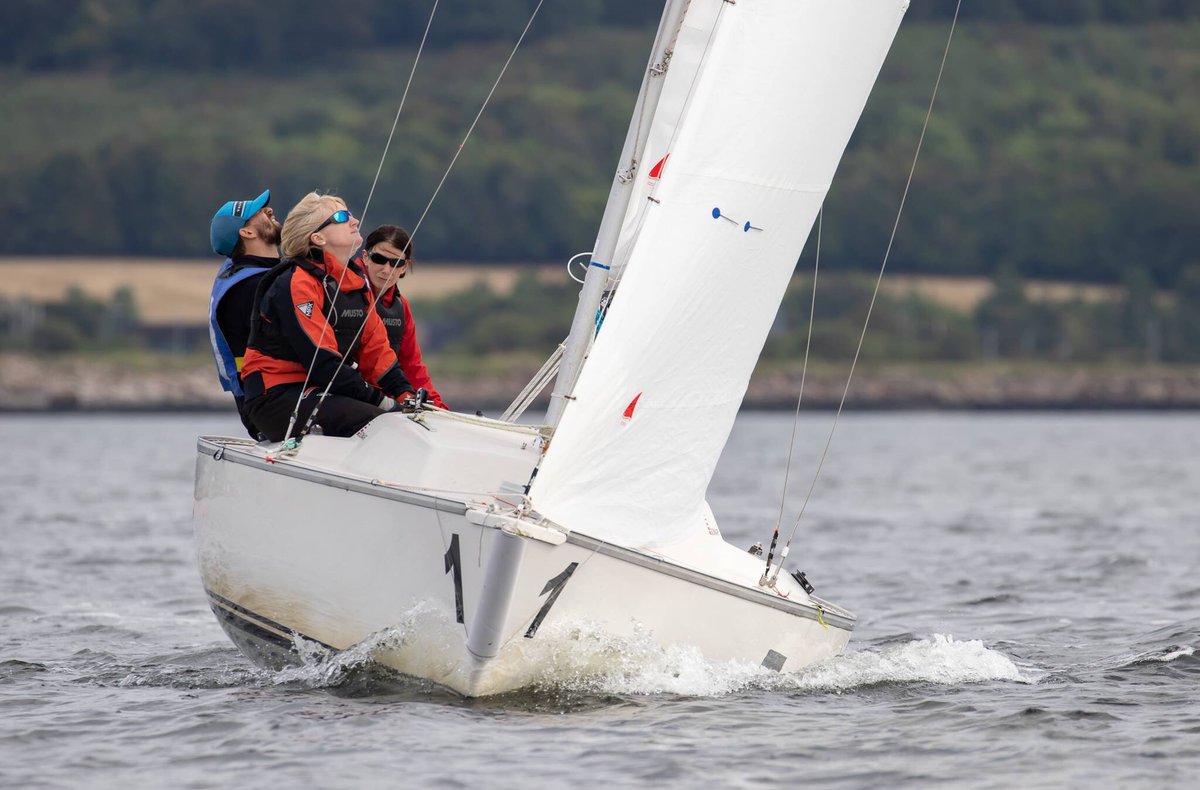 GBR1 team of Grennan raced a total of 13 races for more than five days, and although the race, the team remained undefeated. They were doing the competitive racing on the Clyde.
HRH The Princess Royal – Patron of the Royal Northern & Clyde Yacht Club was also present at the event to motivate the sailors. Sharing her feeling after winning Gold in the competition, Sharon Grennan said "This medal is really special to me as this is my first gold medal in a match racing world championship (MRWC)."
She said," This feeling is brilliant and we all had a great racing time opposite the teams from Canada, USA and Australia and also our GBR2 teammates.
She "We all put a lot of efforts to get prepared for this event and to get trained ourself, we got only one weekend once a month. For winning any race team work is extremely important and that requires communication as well. So we worked really hard teamwork and communication on the boat. We divided the roles on the boat and trained the team to sail in all weathers. All these factors helped us perform better in the competition and bring out the best results. But, now it is a great feeling that we have in our mind and heart."